Inspiring Workspace Wednesdays – 'Taking office fitness to new heights'
21st October 2020
The White Collar Factory, by Derwent London and The Office Group

Staying fit and resilient during the current pandemic means our physical and mental wellbeing occupies the forefront of many company's agendas whether we're at working at home – or even in the office. So I asked my colleague Nick Jones, with this in mind where's your favourite forward looking office building in the City of London and its hinterland?
"It's got to be the White Collar Factory near Old Street roundabout, EC1. I first placed the new UK start up arm of a Spanish fintech company here over 3 years ago – they signed even before it opened. In fact, we viewed it in hard hats with high viz jackets, and were asked to have 'imagination' on our tour! My client was so glad they did, the building itself was clearly ahead of its time and brave before it was even complete. They took a small studio office to grow from, and haven't looked back since. Weirdly enough the building is more relevant now to the way occupiers want to operate than it was even then".
The White Collar Factory, a background: London architect Allford Hall Monaghan Morris (AHMM) and property developer Derwent London brought this first rooftop running track to the heart of Tech City on the Old Street roundabout, London in 2017. Whilst jogging round the 150m rooftop running track you can enjoy spectacular views including landmark City of London office buildings such as; 30 St Mary Axe (aka The Gherkin), 20 Fenchurch St (The Walkie Talkie) and 52-54 Lime Street (The Scalpel).  The building also features a roof terrace with great breakout spaces, a gym and a café.
Of course, we have all heard about the 'Google-esque' office, with a slide for fully grown adults and their quirky interior design. However, we're seeing the future of offices in the City of London using creative office design combining technology, sustainability office health, wellbeing and ESG to generate productivity alongside, regular entertainment perks such as a ping pong table, table football and free beer on a Friday to motivate workers.
TOG's flexible office offering at White Collar Factory is a fine example of a centre setting the trend, and ahead of its time, a bravely designed workspace that acts as a canvas for the way many occupiers are creating to attract and retain talented, healthy and productive employees.
At BBG Real Estate Advisers we help our clients find just such spaces. From co-working desks and studio spaces to leased office floors – we've got you covered. Unsure of your needs in this uncertain world, need flexibility? No problem, get in touch with us to talk through your unique needs and find out how we can help you find and secure your next London office.
Nick Jones – [email protected] For flex options
Or
Tom Boggis – [email protected] For leased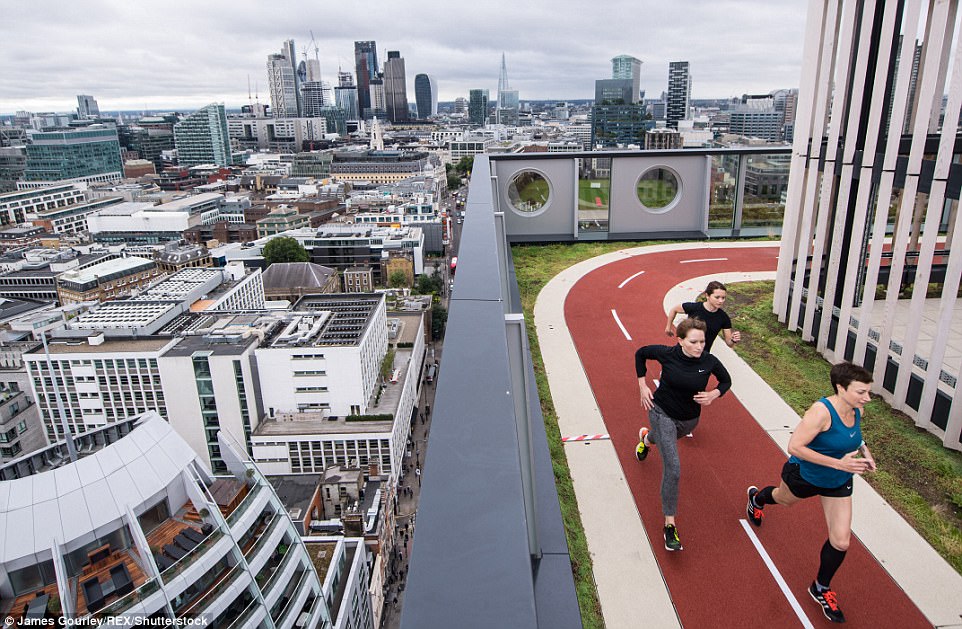 For further information contact